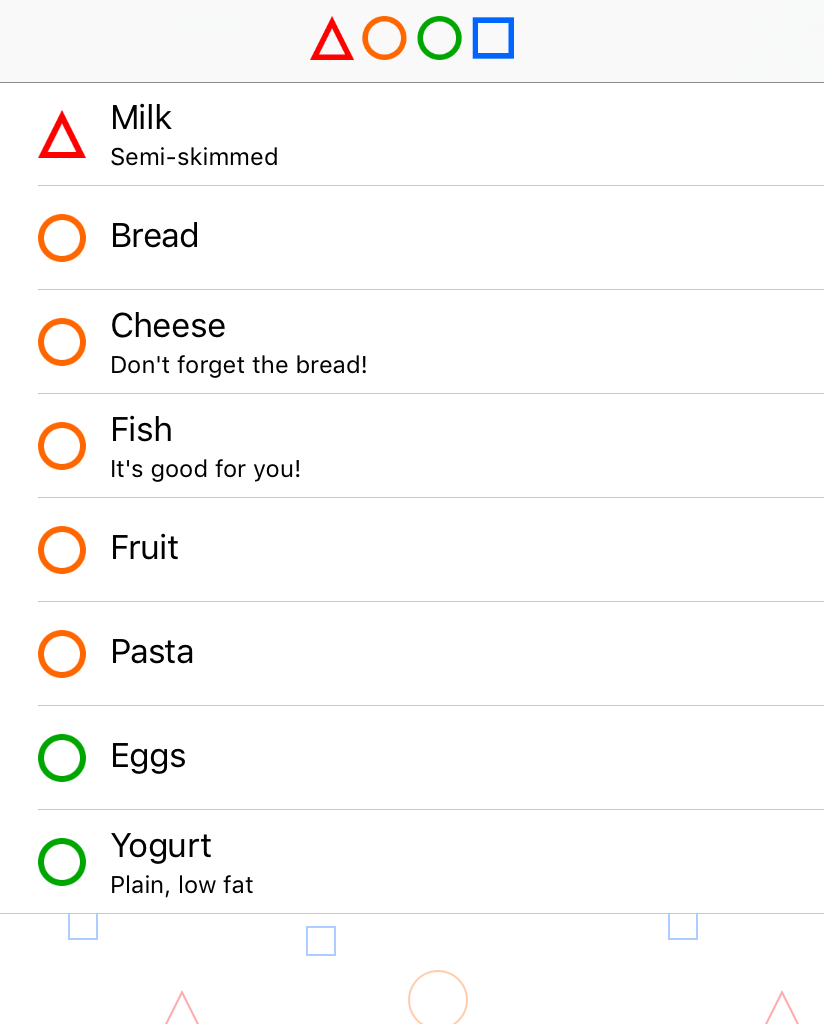 Simply manage lists of prioritized items.
Minimalistic design:
browse prioritized lists
update item priority with a swipe
any item can hold a prioritized list of items
quickly search and manage items: add existing item or create new one with a tap
Read about the app's updated design in this blog post and about the original app's design in this blog post.
Privacy policy
The Priorities app does not collect or share your personal information. The data you create with the app is stored locally on your device.